Top 20 Adult Mobile Game Apps for Android and iOS – 2022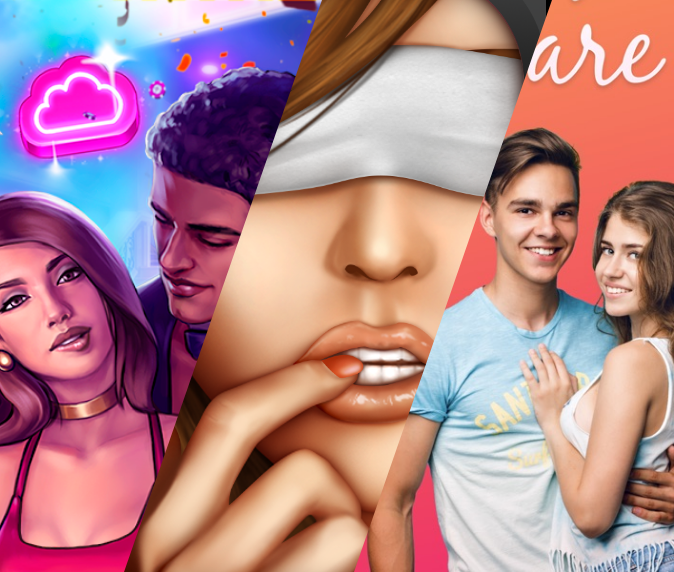 Today we have games in every genre. From battle royale to educational content, fighting to lifestyle, there's a variety of games to get your hands on. Adult gaming is one of the genres that are booming in the market. Since we are usually taped to our smartphones for entertainment, Top adult mobile games apps make for one of the exciting ways to keep things active. So if you are looking for games that make your fantasies come true then take a walk through this article where you will find the best adult mobile game apps for Android and iOS devices.
Top 20 Adult Mobiles Game Apps
We have listed the 20 best adult mobile games for Android and iOS users that are designed to breathe fun back into your mundane routine. You can play these games with your partner or friends.
| | | | | |
| --- | --- | --- | --- | --- |
| Games | Release Year | Revenue  | Platforms | Price |
| iPassion | 2019 | $7 million | Android and iOS | Free |
| Never Have I Ever | 2018 | <$5 million | Android | Free |
| Truth or Dare | 2015 | <$5 million | Android and iOS | Free |
| Evil Minds | 2021 | <$5 million | Android and iOS | Free |
| Most Likely to Drinking Game | 2019 | <$5 million | Android and iOS | Free |
| Choices | 2016 | <$5 million | Android  | Free |
| Chapters | 2017 | $2 million | Android | Free |
| Secrets | 2014 | $4 million | Android | Free |
| Love Island | 2018 | $200K | Android | Free |
| Recolor | 2019 | <$5 million | Android and iOS | Free |
| Kink Match | 2020 | <$5 million | Android and iOS | Free |
| Anonymous Chat Rooms | 2015 | <$5 million | Android  | Free |
| Linda Brown | 2017 | <$5 million | Android  | Free |
| Dream Daddy | 2017 | <$5 million | Android  | Free |
| Dirty Birdy | 2016 | <$5 million | Android and iOS | Free |
| Perfume of Love | 2008 | <$5 million | Android  | Free |
| Moe! Ninja Girls | 2016 | $50K  | Android  | Free |
| Kindu | 2008 | <$5 million | iOS | Free |
| Maybe | 2012 | <$5 million | Android  | Free |
| Roommates | 2014 | <$5 million | Android  | Free |