Top 25 Fighting Games for Android and iOS
Last updated Apr 11, 2023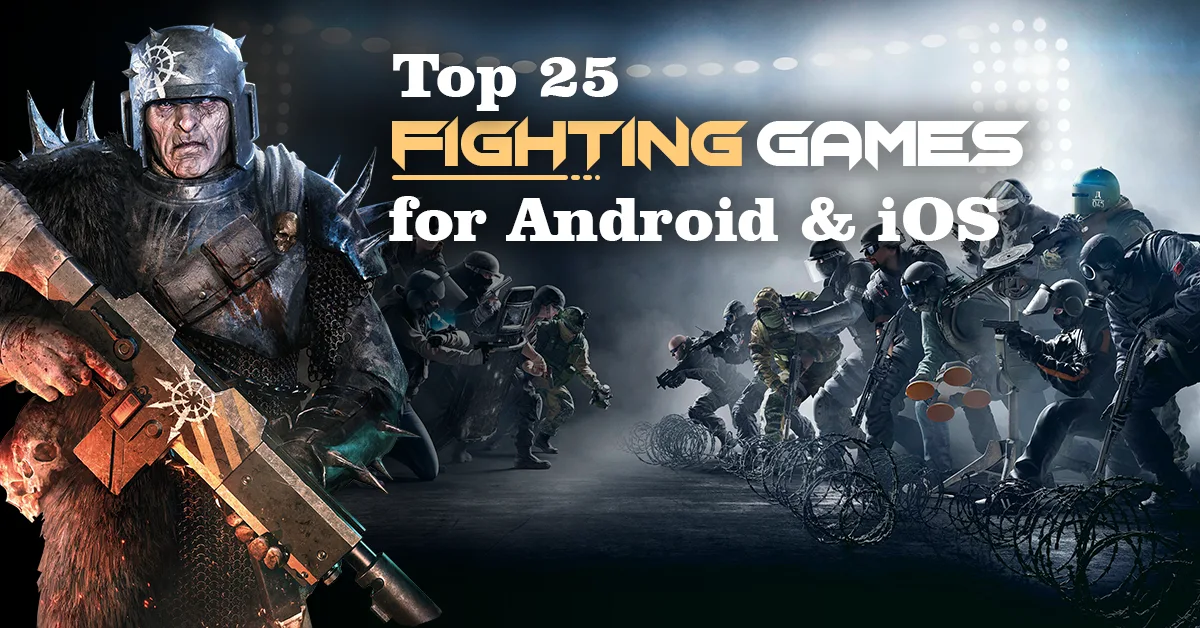 What are the best fighting games for Android and iOS devices in 2022? We are not living in the 90s and a whole new world of different gaming genres has narrowed the fighting game fanbase. Fighting game apps do not lure gamers the way they did a decade or two ago. However, if you want to navigate back to the good old days then allow this list to guide you to the best mobile fighting games to play on your Android or iOS devices.
Best Fighting Games for Android and iOS Devices
Best Fighting Game Apps in 2022
Given the gaming sector getting populated by the ensemble of exciting and tech-upgraded genres, the idea of participating in fighting gameplay can sound boring. But if your mood calls for one such playtime, you know that this has the best fight games for you. Most of them are free, easy to play and most importantly - available on both Android and iOS. So, wait no more, try your favorite picks right away.