Top 20 Games Like PUBG For Android & iOS
Last updated Apr 11, 2023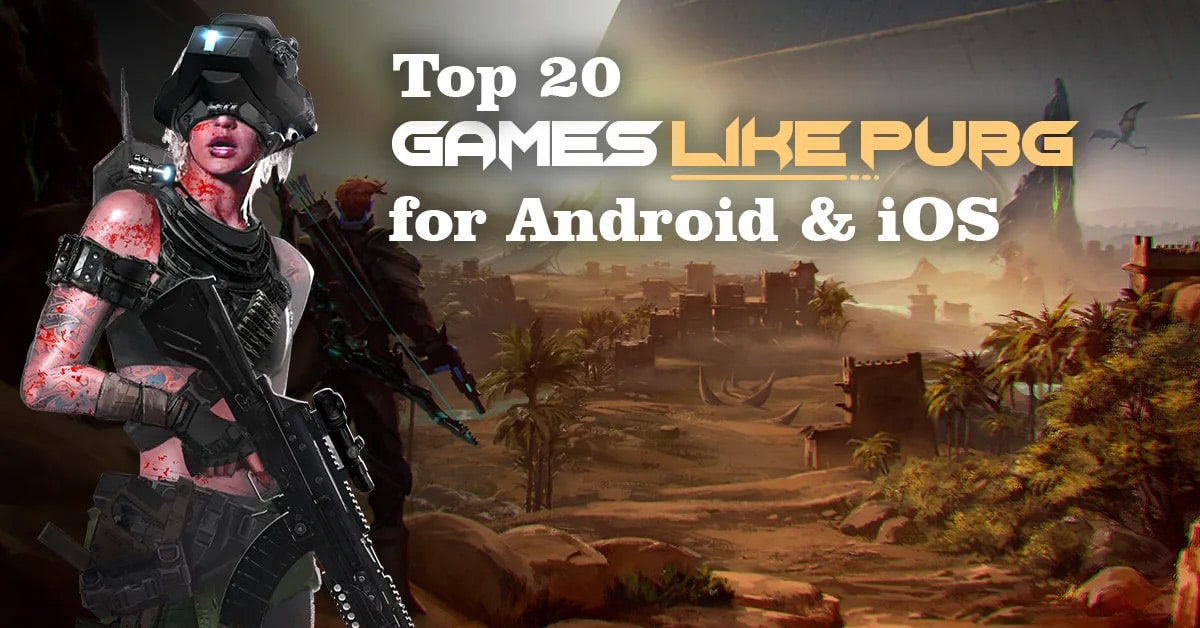 The Battle Royale game, PUBG (Player Unknown's Battlegrounds), has only garnered massive success and a world full of love from players. The game was born and it effortlessly pulled the heartstrings of game fans with striking visuals, unstoppable engagement and an overall impeccable package of intense gameplay. Owing to the fandom this game has invited over the years, the gaming world witnessed more titles following the Battle Royale factor. In this section, we have curated top 20 games like PUBG for Android and iOS that are worth a try for everyone who seeks bliss in Battle Royale.
Best PUBG Alternatives for iOS and Android in 2022
You will find innumerous gameplay options available on PC and mobile that boast to have the prowess like that of PUBG.This list shares the best free PUBG alternatives for Android and iOS that you can try for the same or a little lighter experience.
Call of Duty Mobile
Best PUBG Alternatives in 2022
If you are willing to try something other than PUBG without leaving the charm of this Battle Royale giant then this list has the best options for you. Ever since the rising fame of the game, many studios have introduced the titles in the same genre to woo players. These are the most popular and soul-satisfying Battle Royale games like PUBG for Android and iOS users. You will definitely find your new favorite.